Private Treaty Sales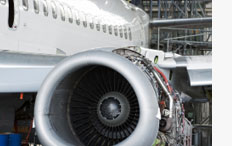 Private Treaty or Negotiated sale is a method of sale used when clients require the assets to be sold for a specific value. Jackson Philips applies this method when a company asset has a considerable high value attached to it or if a complete manufacturing facility has to be sold. It is useful when there is no given time frame, this allows us to pinpoint the appropriate buyers and then enter into negotiations to reach a formal acceptable offer price that meets both the potential buyer and our client's agreement.
Jackson Philips are particularly proud in their ability to achieve high return to clients when selling all types of bespoke plant and machinery assets in all industrial situations.
See all Private Treaty Sales